Hibiscus Golf Club golf course and practice facilities have reopened!
Mulligan's Bar & Grill now open daily 8 A.M. to 10 P.M.
Click Here to visit the Mulligan's Pub & Grill website.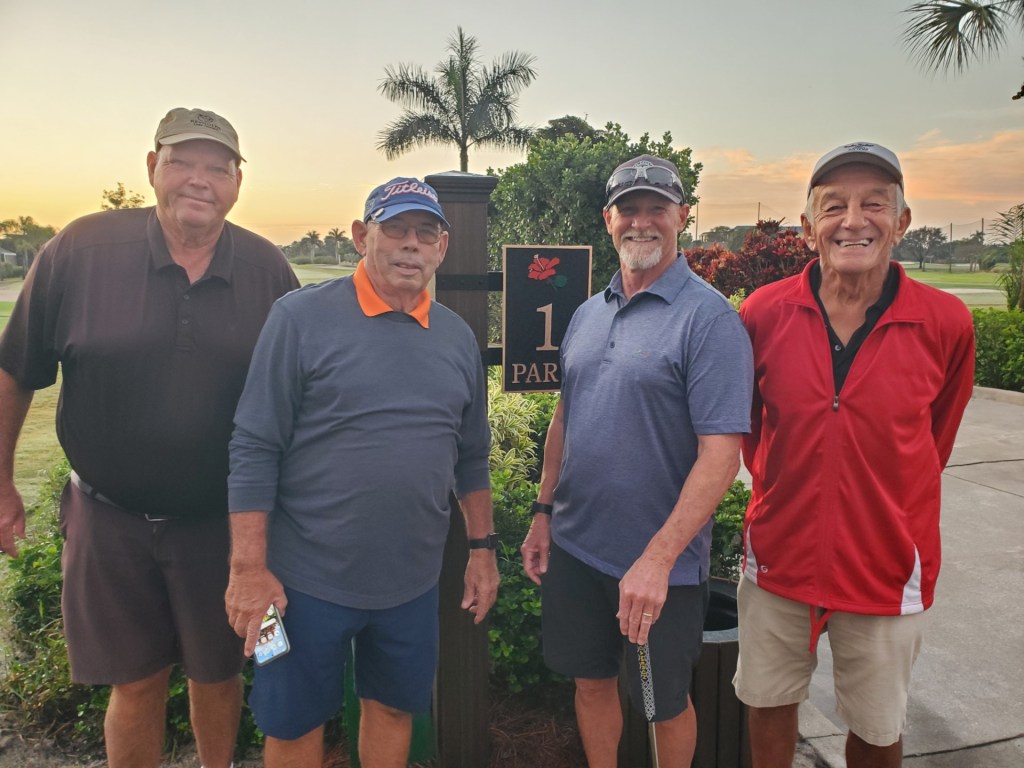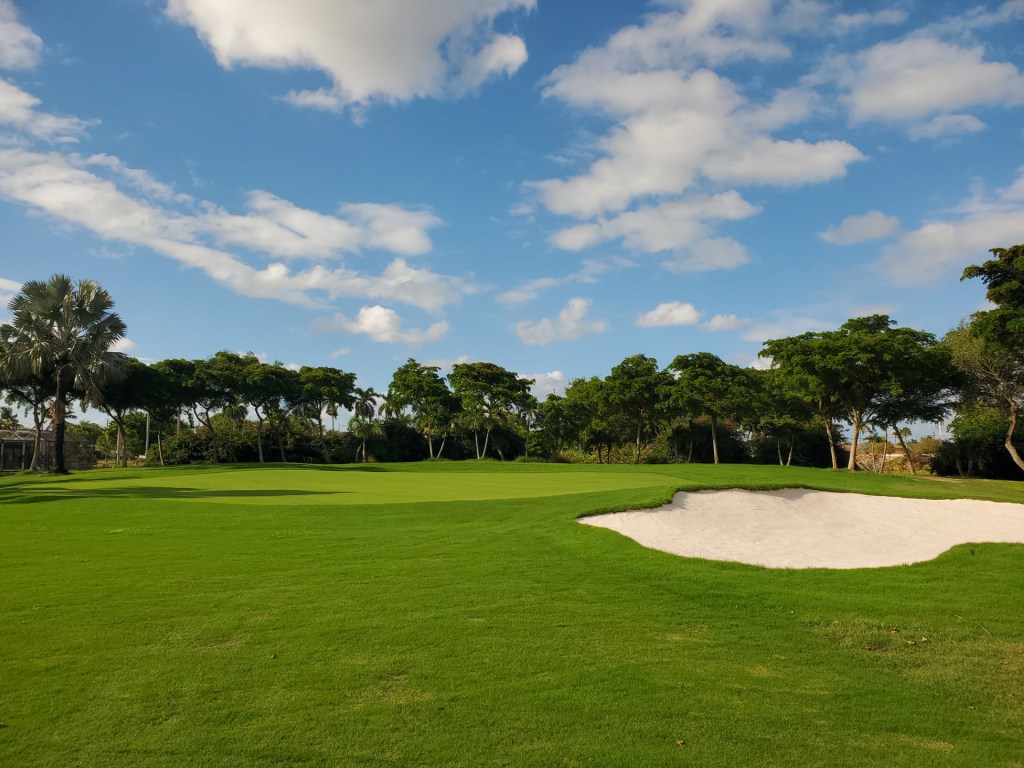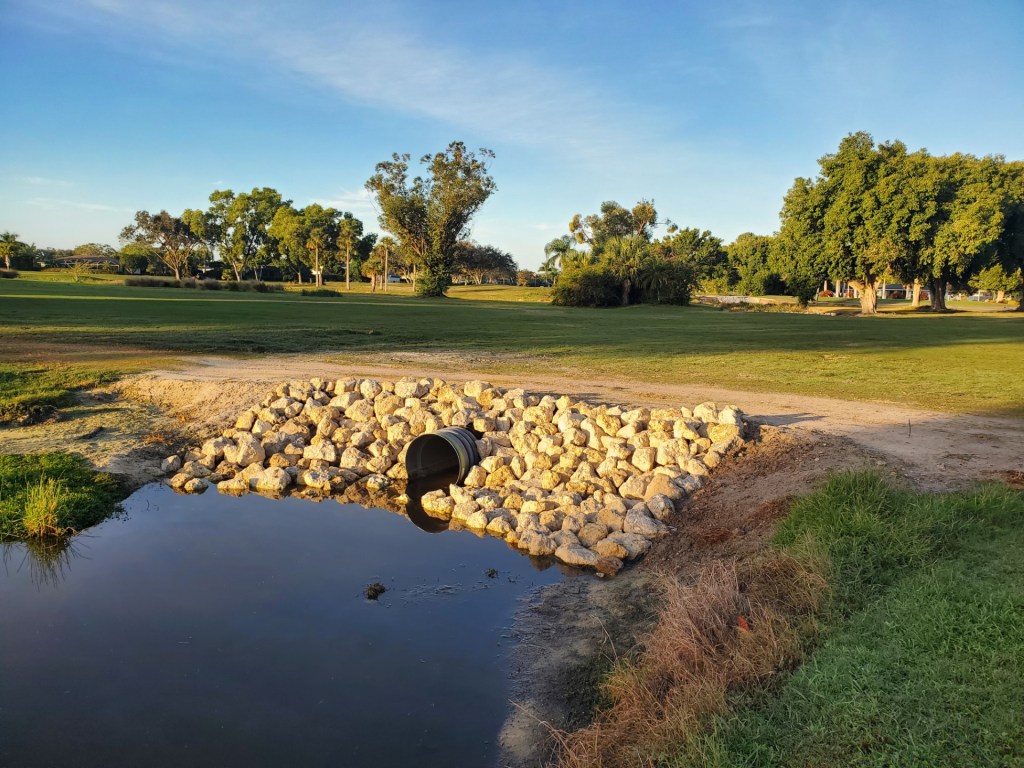 Hibiscus Golf Club is an 18-hole public golf course located in beautiful Naples, Florida. Built in 1969, with renovations to the course and clubhouse completed in 2007, this splendidly conditioned layout is one of the few courses in the Naples area open to the public. Hibiscus is a golfer's dream with 18 totally different experiences for both the high and low handicap golfer. Wide fairways, bunkered greens and numerous lakes and streams make each hole a new challenge and a pleasure to play. In addition, we offer one of the few public practice facilities in Southwest Florida.
Hours of Operation
6:30 AM – 5:00 PM Daily (Please arrive at least 30 minutes early for check-in and prompt arrival at 1st tee)
Please bring your own reusable water bottle, as Styrofoam cups are no longer being provided.
Proper golf attire required – No t-shirts or denim.
Each player must have their own set of clubs and bag.
No personal coolers permitted.
Golf Cart drivers must be at least 16 years old with a valid driver's license.
Golf Carts must be returned by dusk or 7:30 P.M. during summer season.
***Please see "tee time cancellation policy" on tee times booking page.***
New and Improved!!!
The Hibiscus Golf Club clubhouse is open to the public, with Mulligan's Pub & Grill offering daily lunch and dinner from 8:00 AM to 10:00 PM. For dinner reservations, please call (239) 325-2630. The restaurant is available for private functions including weddings, birthday parties, anniversary celebrations and other special events.
Testimonials
"This jewel in Southwest Florida is distinct in its abundance of natural landscaping. One of the best designed and conditioned courses in Naples, FL. Terrific, terrific…..terrific."
-Brent Thomas-
"If you are looking for a family-friendly course with great customer service, visit Hibiscus."
-Wendy Prost-
"They completely lived up to their promise to make Hibiscus Public Golf Course your private course for the day with the excellent playing conditions, terrific clubhouse, their services & rates. It is the best value in and around the Naples area."
-Greg Strong-