Tournaments
Our Team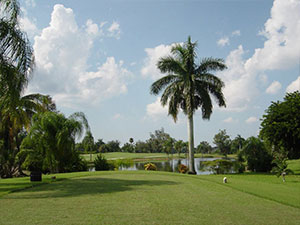 Hibiscus Golf Club is a popular choice for golf-related events in the Naples area. Excellent course conditions, playability, and our friendly staff, are just a few reasons why event planners choose Hibiscus Golf Club! Come enjoy our championship golf course that meets the expectations for great tournament play.
Our Services
Four Great Reasons to Choose Hibiscus Golf Club for Your Next Golf Related Event: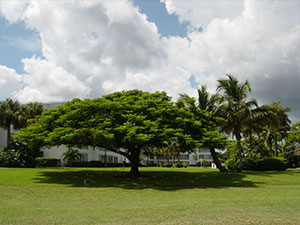 When it comes to outings, playability is paramount to your guest's enjoyment. Our wide fairways and generous greens make Hibiscus Golf Club one of the more enjoyable layouts in the Naples area.  The course is fair, yet challenging, to players of all levels.
Affordable event packages that leave nothing to chance – Or create a personal package to meet your group's needs.
Conveniently located – Hibiscus Golf Club is an ideal location for tournaments and outings and convenient for all your guests.
Experienced special event staff to help with every aspect of your event.
Planning & Execution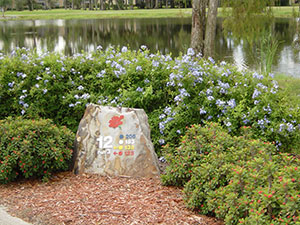 At Hibiscus Golf Club, we are committed to providing you world-class assistance from the planning stage to the complete production of your event. We want to make your tournament stand out in the minds of your participants for a long time to come.